This year's winter with an unusually high amount of precipitation
A new storm hit the US state of California on Friday, causing flash floods and triggering several landslides.
Due to the storm, several roads are closed, many trees have fallen. Authorities ordered the evacuation of several areas, particularly in northern California, where seven rivers could flood.
US President Joe Biden on Friday approved a state of emergency in California to ease the release of federal disaster relief.
"California is using all available resources to protect communities from the relentless and deadly storms that have hit our state," said California Governor Gavin Newsom. At the same time, he called for urgent help.
"Stay home tonight if you can," the San County Sheriff's Office advised on Twitter Mateo near San Francisco.
In Los Angeles, the storm hampered preparations for Sunday's Oscars. The water threatened to destroy the large golden statues erected for the event.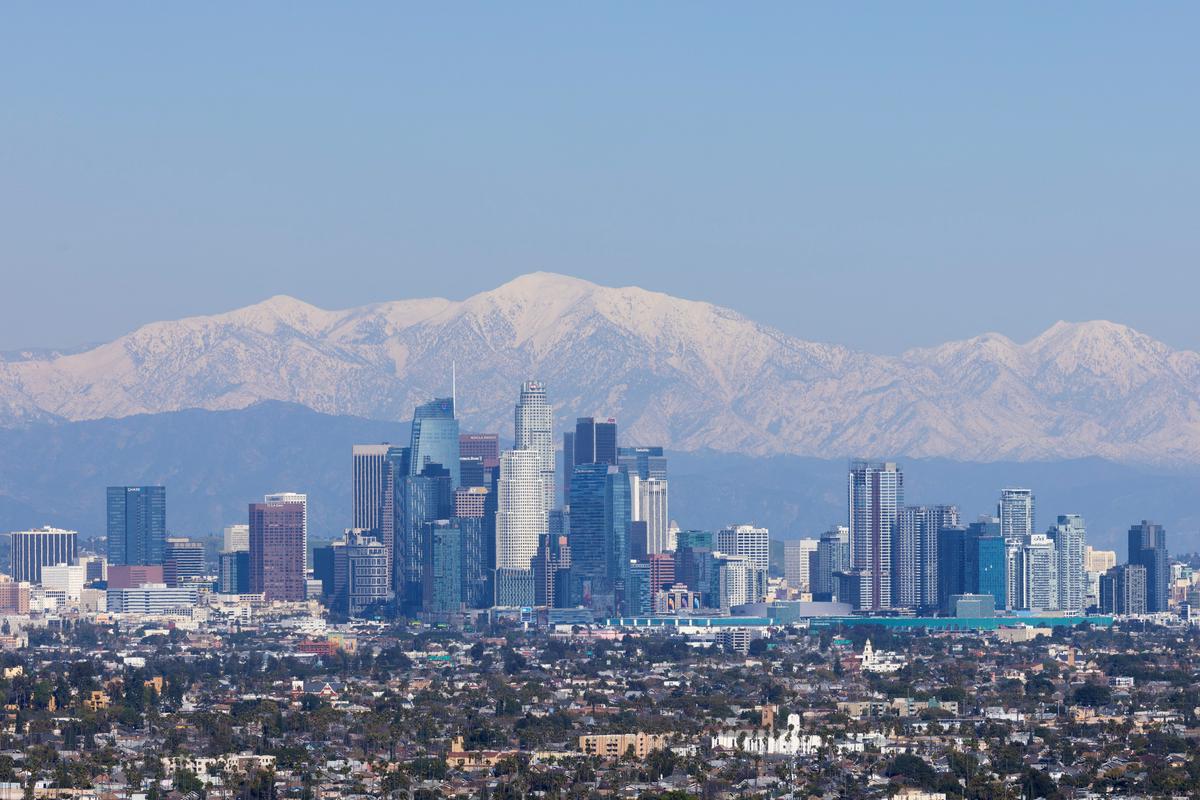 In eastern California, the Sierra Nevada mountain range has been covered by a much thicker than usual snowpack for several weeks. Due to the newly fallen snow, several ski resorts were closed on Friday. In the place South Easy Tahoe the roof of the gas station collapsed under the weight of the snow, and according to the San Francisco newspaper Chronicle a fire broke out.
Meteorologists are warning of the risk of further heavy rain at the weekend, which will cause further flooding.
California, America's most populous state, is dealing with an unusually high amount of precipitation this winter. In January, a series of storms caused numerous floods and landslides that killed 20 people.
Source: Rtvslo