Strained relations between Paris and island representatives
In Corsica, the dust is rising over the decision of the local court to ban the use of the Corsican language in the island's parliament.
Court v Bastia referred in its ruling to the French constitution that French is the only language permitted to be used in public offices, and therefore that it is the practice of the Corsican parliament to permit the use Corsican unconstitutional in the debates, reports AFP.
UNESCO warns that it is Corsicanwhich is closer to Italian and is spoken by about 150,000 people, is in danger of becoming extinct.
The court did not stop only at the language, but ruled that there are also local rules that de facto establish "the existence of the Corsican people"a violation of the constitution.
The ruling is the result of a lawsuit by the Prefect of Corsica (the highest representative of the central government on the island), and comes at a time when administration the French president Emmanuel Macron talks with local politicians about granting greater autonomy to Corsica.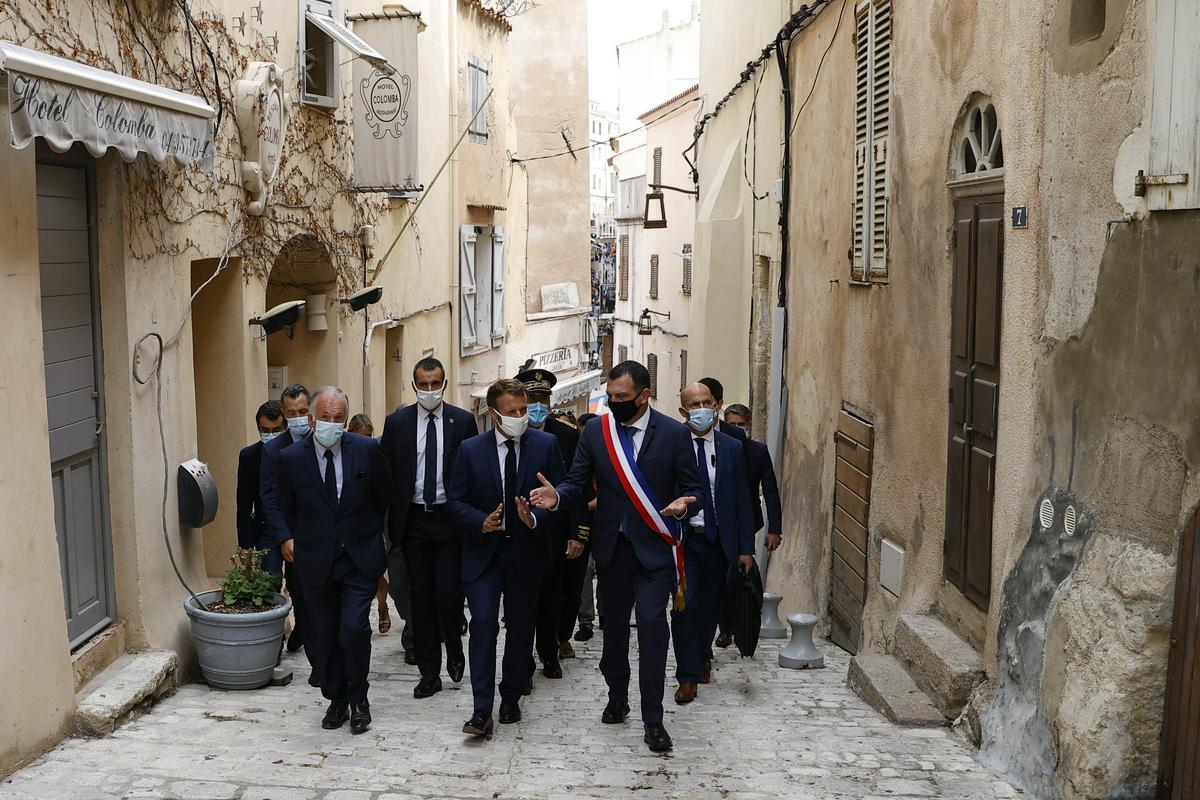 Sharp criticism of the ruling
Leading politicians who support autonomy immediately sharply criticized the court's ruling. "This decision effectively deprives Corsican MEPs of the right to use their own language during debates," warned the President of the Corsican Executive Council in a joint statement Gilles Simeoni and President of the Corsican National Assembly Marie-Antoinette Maupertuis.
"It is unacceptable for us to accept something like this," they said and announced an appeal against the decision, as they believe that the Corsican language should have the status of an official language so that it can be preserved and developed.
The Core and Fronte party, which advocates for the independence of the island, is in Corsican tweetedthat the verdict "shameful"leader of the Corsican Nation party Jean-Christophe Angelini it is tweetedthat the decision of the court "sounds like an insult" and marked her as "criminal and shameful".
Corsica has strained relations with the central French government, and the island's nationalist movements have been demanding more autonomy or complete independence for decades. Macron said last month he had no reservations about reforming Corsica's status, but insisted the island must remain part of France.
Source: Rtvslo