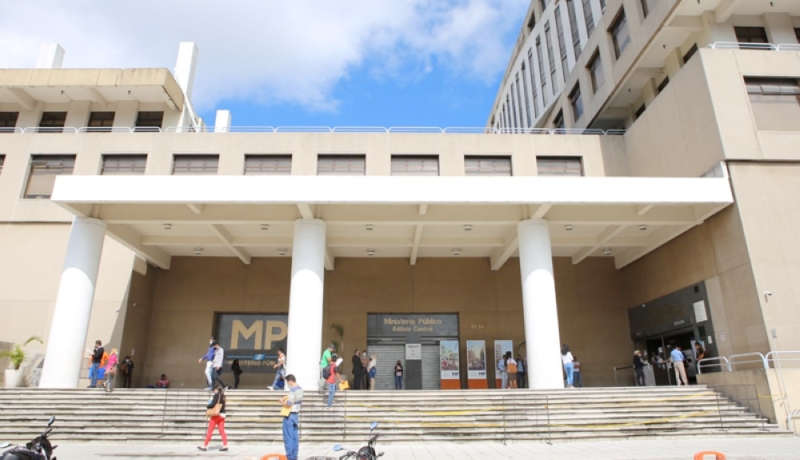 The main building of the Guatemalan Ministry of Public Affairs.courtesy
The Guatemalan Ministry of Public Affairs (MP) said on Friday that it had conducted a search, working with prosecutor investigators and the National Civil Police, to identify and rescue several women of different nationalities who were victims of prostitution and abuse networks. reported.
Authorities detailed that six Salvadoran nationals and four Colombians had been identified among the rescued women.
The MP indicated that the operation was based on an international complaint received on 20 February 2023 regarding the potential sexual exploitation of women.
The operation was led by the Public Prosecutor's Office's Unit Against Criminal Organizations and Special Incidents Against Human Trafficking.
The woman was found in a building at 12 Calle A, Zone 9, Guatemala.

As part of the follow-up to an international complaint regarding the potential sexual exploitation of women received on 20 February this year, today the Public Prosecutor's Office's Unit Against Crime Structures and Special Cases Against Trafficking teeth, pic.twitter.com/xSfj1Wr4BX

— Member of Parliament of Guatemala (@MPguatemala) March 11, 2023


Source: Diario.Elmundo