The transition period is difficult for Croats
After the introduction of the euro on January 1 this year, Croats are complaining about high prices. The solution? Many go across the border to Slovenia for shopping, where they say that basic necessities are now significantly cheaper.
One of them is 38 years old Vedran Panić from Selnica near the Slovenian border. "The prices in Croatia are higher than those in Slovenia. You save at least 20 percent of your money if you shop in Slovenia. If you consider that people usually shop twice a month grocery storethen the saving is significant," he told Euronews.
According to Euronews, Croats go shopping across the border en masse, even though living standards and wages are much higher in Slovenia, which in theory means that prices should also be higher. Slovenia joined the euro area in 2007, and Croatia only this year, transition but it is not the easiest for our southern neighbors.
Proponents of the introduction of the euro see this as a means of expanding economic opportunities and simpler and cheaper trading. But for the average Croatian citizen, the introduction of the euro was a disaster, mainly due to the sudden increase in the price of basic necessities and food since October last year, already three months before the actual introduction of the euro.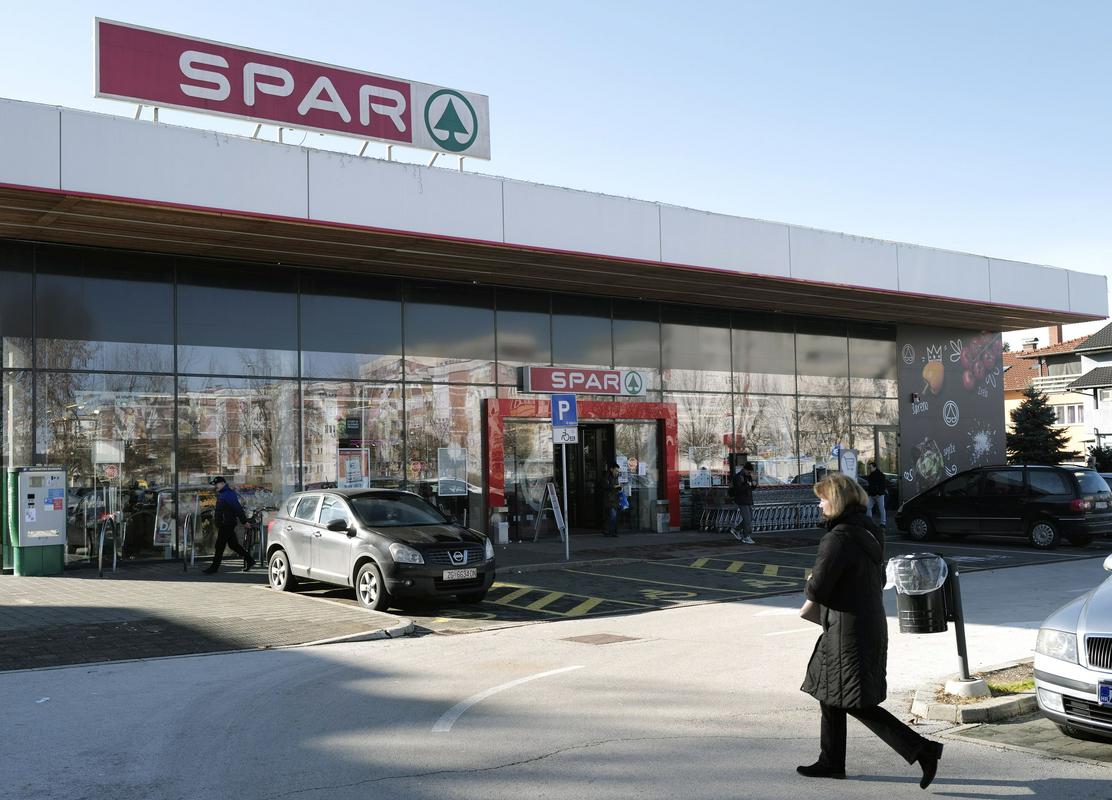 Last drop over the edge
For the Croats, this was the last straw, after they have been in the last months, similar to elsewhere across Europe, struggling with astronomical increases in the cost of living, mainly as a result of the war in Ukraine. However, the government is following a series of consumer complaints in January ordered a price audit this year to find out who is raising prices – and why.
"Until 19 in January inspectors discovered 25 percent of unjustified price increases after December 31, 2022 in 1,145 cases," said the analyst Goran Jungwirth.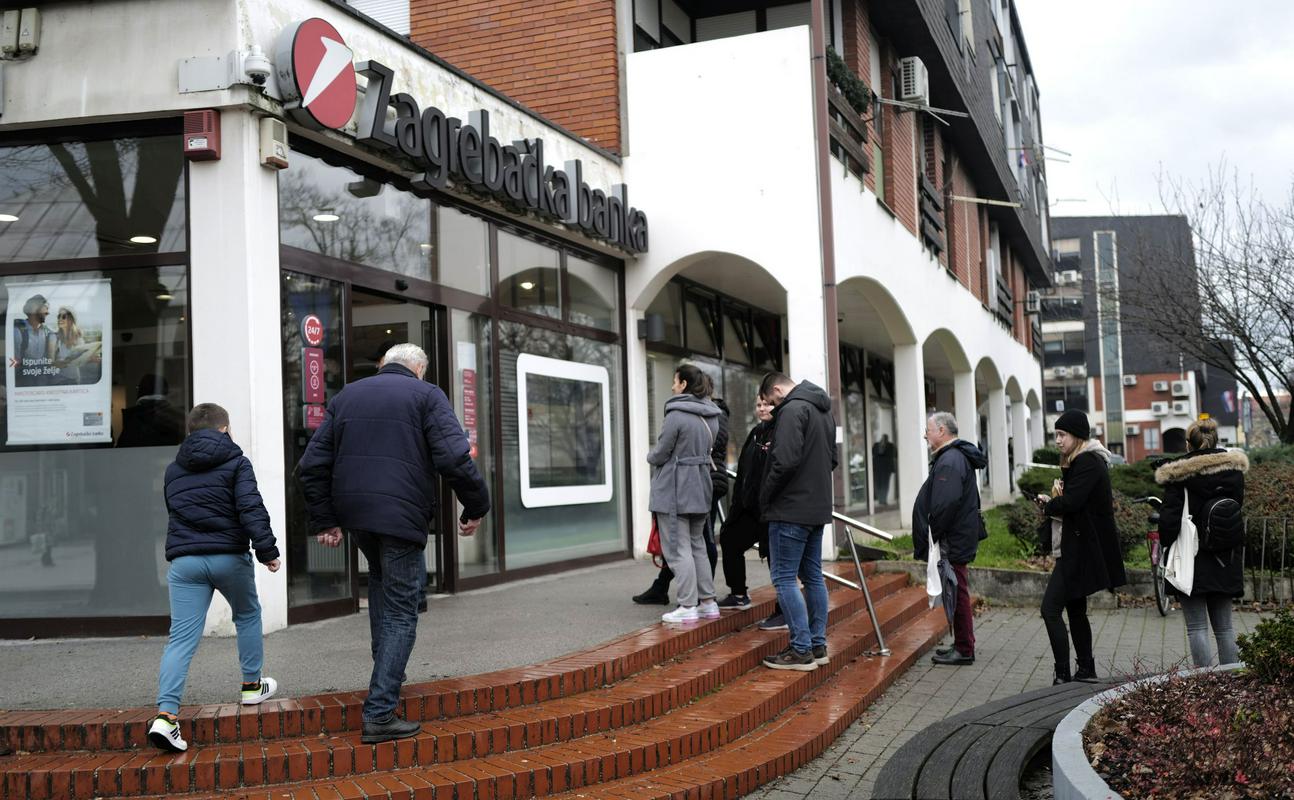 Jungwirth he explains that even though prices have risen, those who blame the euro are looking for an external enemy to blame for the mismanagement of the economy. He also says that customers still have to get used to the new currency.
Sellers in Croatia must display prices in euros and kuna during this transitional period, and the government has also prepared a mobile applicationwhich allows shoppers to check the price difference – but most supermarkets are unwilling to participate in the campaign, which has led to friction with the authorities.
Meanwhile, Slovenia is still noticing a significant increase in Croatian customers – to the extent that this is already affecting the stocks in Slovenian stores. "Even people who live further from the border than us go to Slovenia to shop," Vedran Panić told Euronews. "The rush is such that if you go to the store at the weekend, the shelves are now practically ransacked."
Source: Rtvslo