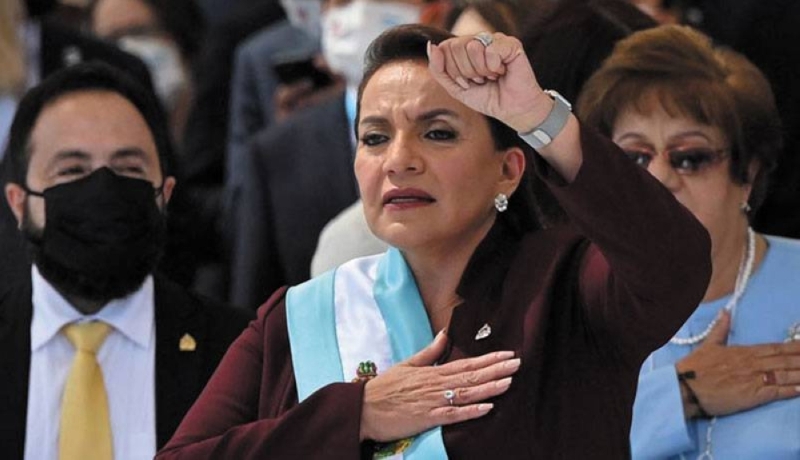 President Xiomara Castro of Honduras.
Honduran President Xiomara Castro approved free use of the morning-after pill as of Thursday.
"We commemorate and sign women's historic struggles […] Administrative Agreement for the Free Use and Commercialization of PAE (Emergency Contraceptive Pill)," Castro tweeted.
The leftist presidents signed their respective decrees together with Health Minister Manuel Mateu Wednesday night on International Women's Day.
"The World Health Organization (WHO) has determined that this is part of women's reproductive rights and does not lead to abortion," said the president of one of the few Latin American countries to ban the pill. rice field.
The sale of the morning-after pill was authorized in Honduras under the administration of the current president's husband, Manuel Zelaya (2006-2009), but was banned after he was overthrown.
During the campaign that brought her to power on January 27, 2022, Castro had promised to re-authorize the use of the pill, which the church considers "discontinued."
Abortion and same-sex marriage are prohibited in Honduras.
At the same time, the Castro government is meeting with LGBTI groups to agree a law that would grant them the right to change their gender identity, but has no plans to allow same-sex marriage.

Source: Diario.Elmundo