After the change in the law, impounded vehicles are piling up
Cars seized by police in Latvia from drunken drivers are being sent to Kiev by the authorities under a new scheme designed to help Ukraine.
On Wednesday, a trailer with the first eight seized vehicles left Riga. It is the first convoy under the program approved by the Latvian parliament last month.
The MPs agreed to donate the cars, which are owned by the state after the seizure, to the Ukrainian army and hospitals.
At the end of last year, Latvia changed the law so that the government can now confiscate and sell the vehicles of drivers with blood alcohol levels three times higher than the legal limit. With around 3,500 cases per year, Latvia has one of the worst drunk driving statistics in Europe.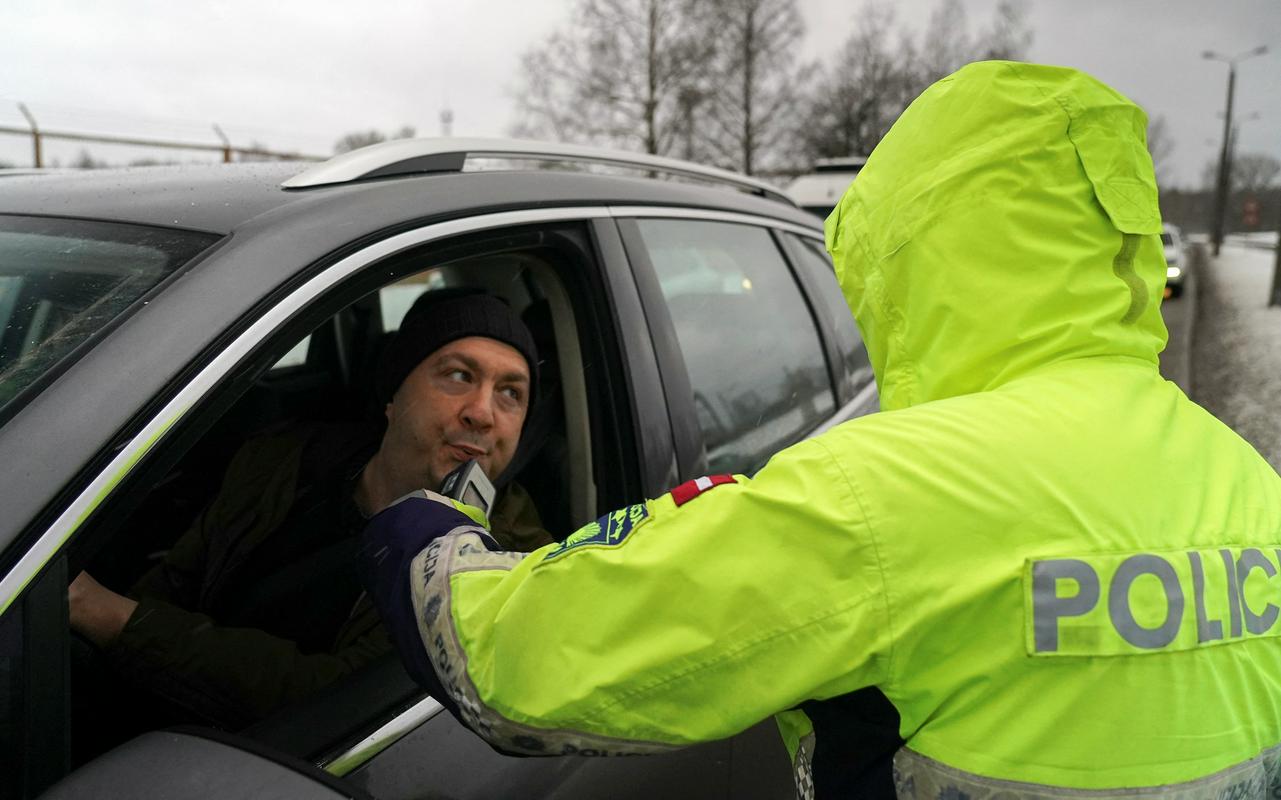 The change in the law led to a spike in vehicle seizures, which within weeks began filling the state's impounded parking lots.
Seized vehicles exceeded expectations
As a result, the authorities committed to hand over 25 vehicles each week to Twitter Convoy, a Latvian non-governmental charity that sends donated vehicles to Ukraine.
"No one expected so many drunk people to drive," the organization's founder told Reuters Reinis Poznaks. "The country cannot sell vehicles as fast as people drink. So I came up with the idea of ​​sending them to Ukraine."
According to the Latvian website Delfi, the first eight vehicles have a total value of around 18,500 euros, and one of the owners had a Russian flag stuck on his vehicle.
Around a quarter of Latvia's population is ethnic Russian, and Latvia acted swiftly after the Russian invasion last February, banning dozens of websites it said were spreading Kremlin propaganda.
Source: Rtvslo