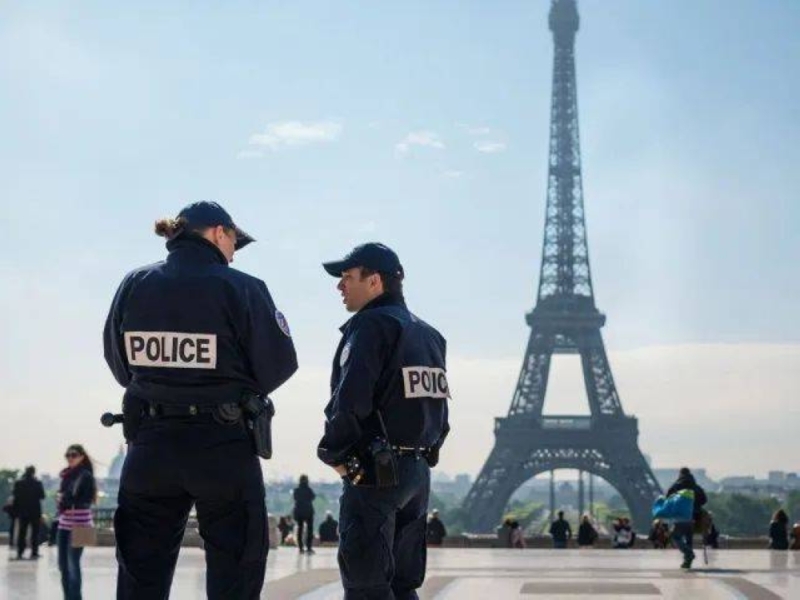 File of a police officer in Paris. / European Press.
A French court has ordered preventive detention for 11 of the 12 people charged with drug trafficking with Latin America, judicial sources told AFP on Monday.
"11 people were taken into preventive detention, including [un] A customs officer, number 12, has been ordered to take judicial control," the source said.
The case, uncovered by Le Parisien newspaper, focuses on alleged traffic between Mexico and the south of Paris.
Sources say the suspect has been charged with crimes related to drug importation in organized gangs, drug trafficking, money laundering in organized gangs, organized crime, corruption, and weapons. .
Investigators detained 13 people on Wednesday in the troubled "Grande-Borne" district, about 20 kilometers south of Paris, according to a source close to the investigation.
police seized "70 kilos of cocaine and weapons" The operation took "two years of work," he added.
The network could get up to 400,000 euros [$427,000 dólares] of weekly profits," the source said.
He stressed that three brothers will manage this traffic and have assets in Dubai.
Among the 13 detained were customs officials at Roissy airport north of Paris and employees of the SNCF railway company.
The first was paid 45,000 euros ($48,000) per suitcase from Mexico and was paid "with eyes closed," the source explained. included", and the frequency was 1-2 times a week.
France seized about 156.7 tons of drugs in 2022, including 27 tons of cocaine. His 17.1% of seized cocaine is by air and 75.4% by sea.

Source: Diario.Elmundo