Lithuania classifies Wagner as a terrorist organization
Duma or the lower house of the Russian parliament passed legislation that would make those who criticize mercenary military groups or individuals fighting alongside the Russian military face up to 15 years in prison.
"As of today, people who risk their lives for the security of our country and our citizens are protected from provocations and lies." stressed the president of the Duma after the vote Vyacheslav Volodin. "These actions are unacceptable," he added.
The legislation is expected to be approved by the Council of the Federation or the upper house of parliament, after which it will be signed by Russian President Vladimir Putin.
The legislation mainly concerns Wagner's mercenary army, which also includes many Russian prisoners in its ranks. The Wagners they are currently leading attacks by Russian forces on the Ukrainian city Bahmut.
Founder Wagner Yevgeny Prigozhin he welcomed the legislation, which he had called for in January.
Higher prison terms for "discrediting" Russian soldiers
Meanwhile, the Russian Duma has also tightened penalties in connection with laws introduced after the 24th. in February last year when Russia invaded Ukraine. "Discrediting" Russian soldiers or volunteers fighting with regular units is now punishable by up to seven years in prison, while previously it was punishable by up to five years. The maximum penalty for spreading "false information" about Russian forces remains 15 years in prison.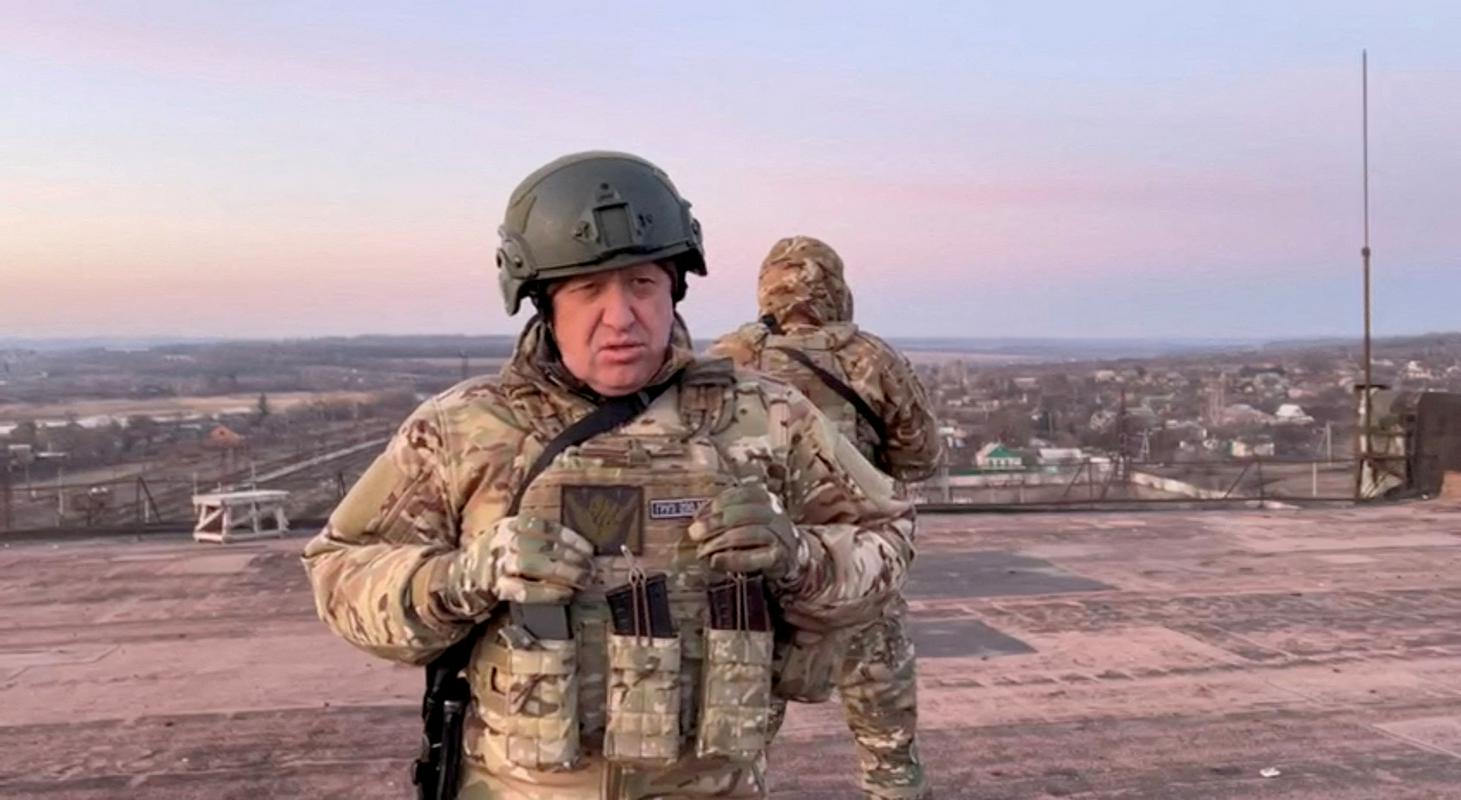 OVD

: 5,800 "discredit" cases initiated

Russian Human Rights Group OVD-Info states that Russian prosecutors have already opened more than 5,800 cases of "discrediting" the armed forces, while authorities have handed down long prison terms to some government critics under a law against the spread of "false information", according to Reuters.
Lithuania classifies Wagner as a terrorist organization
Meanwhile, the Lithuanian parliament classified Wagner's group as a terrorist organization. The resolution states that the group threatens public security and is, among other things, responsible for the death and torture of Ukrainian civilians and the bombing of civilian facilities, reports the German news agency DPA.
The resolution, which was unanimously adopted by 117 MPs, described Wagner as a shadow tool of the Russian authorities, receiving military equipment from Moscow and using Russian military infrastructure. Mercenaries from this group have been participating in military operations since the beginning of the Russian attack on Ukraine and have committed systematic, serious crimes that amount to terrorism, the resolution also states.
At the same time, Lithuanian MPs call on other countries to follow suit. Ranking Wagner according to the DPA, it is primarily symbolic among terrorist associations. Lithuania has previously described Russian aggression in Ukraine as genocide, and Russia as a state that supports and carries out terrorism.
Source: Rtvslo