Consumers could enter into multiple contracts with suppliers
The European Commission presented the long-awaited proposal for the reform of the European electricity market. The key elements are the protection of consumers from high energy prices and the largest possible share of clean sources in electricity production.
According to the government, Slovenia especially welcomes the measures against the volatility of electricity prices, and they will prepare more detailed positions on the reform when they study the proposal in more detail.
The energy crisis caused by Russia's invasion of Ukraine exposed the weaknesses of the European electricity market – when under stress, price spikes under short-term contracts hit consumers mercilessly.
"Consumers feel this the most, as they are exposed to wholesale prices, which very often depend on the prices of production in gas power plants. Until now, they have not had the opportunity to take advantage of the ever-increasing share of cheaper renewable resources", European Commissioner for Energy Kadri Simson said at the presentation of the reform in Strasbourg.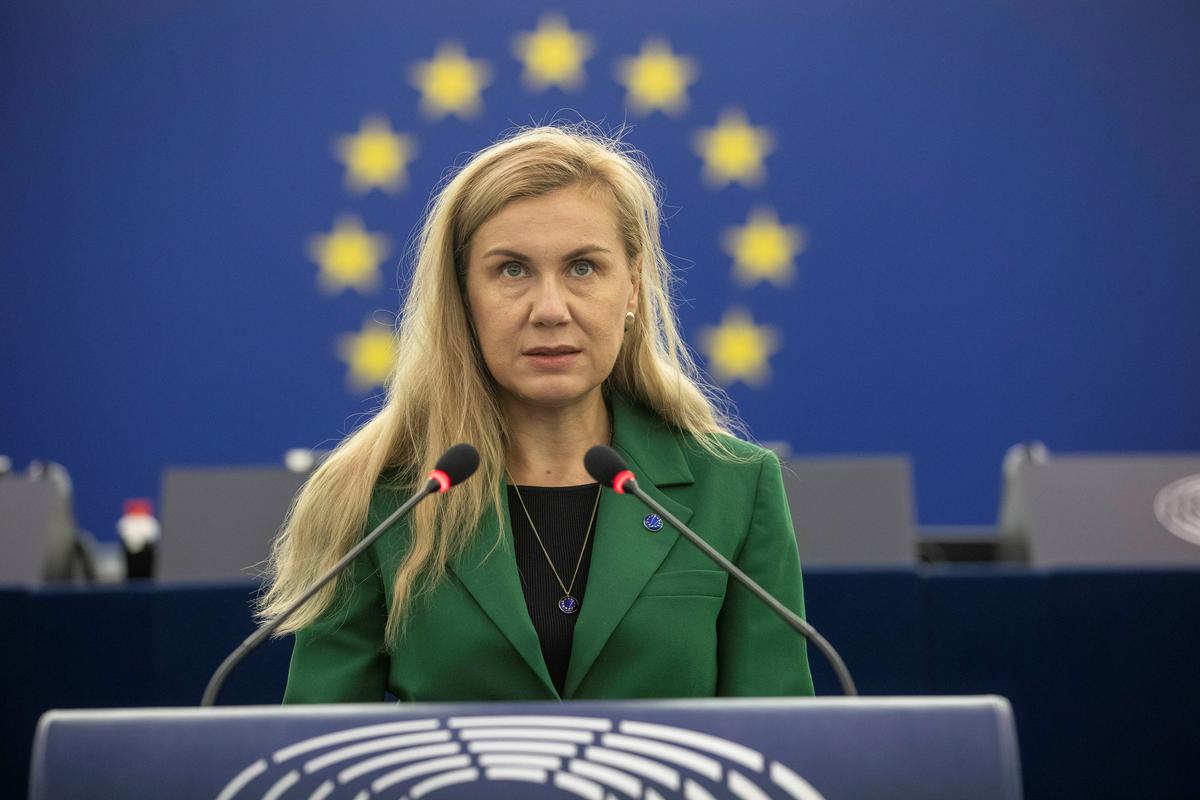 According to the new law, consumers could conclude several different contracts with a supplier or even contracts with several suppliers. For daily consumption, you would enter into a contract with a fixed price, with which you would be safe from market fluctuations, and for an electric car or a heat pump, a contract with a variable price.
The countries will now have to protect the most vulnerable consumers from being disconnected from the grid due to late payment of bills.
There are also innovations in the sharing of energy from renewable sources: customers will be able to sell excess electricity from the rooftop solar power plant to their neighbors, not just to their supplier.
According to the new law, countries should also designate emergency suppliers so that no one is left without electricity, and the reform also brings innovations for electricity producers.
Now the European Parliament and the member states are on the move. In Brussels, they hope to approve the reform before next winter.
Source: Rtvslo