Giorgia Meloni's government between ideological skepticism and the needs of the economy
The population of Italy is shrinking in the face of a low birth rate, and the average age in the country is getting higher. Economists therefore want more immigrants to fill large labor needs, especially in less skilled occupations.
Giorgia Meloni's government is faced with a challenge: whether to follow ideological skepticism towards immigrants or yield to the needs of the economy.
Italy needs at least 200,000 immigrants immediately. This sum was already made two years ago by various umbrella organizations of the economy. They feel the shortage especially in agriculture, tourism and industry.
As many as 600,000 jobs are waiting to be filled, also due to new projects from the recovery plan. But the number of permits issued so far has hovered around only 70,000 per year.
Ordinance by the Govt Giorgio Meloni adopted last week, envisages a new, three-year planning of the needs for foreign workers in deficit occupations. But this year's quota is lower than expected and amounts to just over 82,000 permits, a good half of which are seasonal.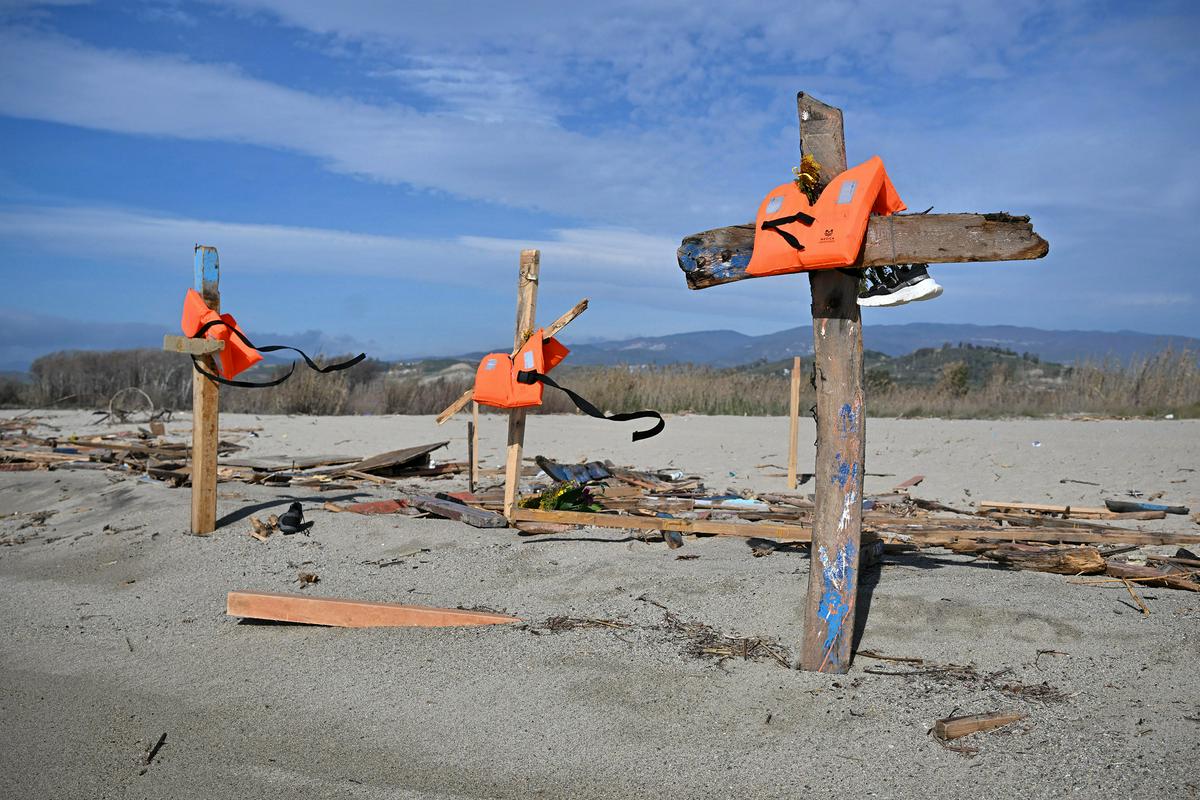 There are many brakes. The government wants to check how many places could be filled by the previous recipients of social support, which Italy will cut sharply this year.
The problem is the low efficiency of the bureaucracy of the Ministry of the Interior, which still has not completed the procedures for the legalization of 220,000 immigrants in the agricultural industry – according to a special law from three years ago.
But it is also a matter of personal knowledge of the worker: employers prefer the legalization of a verified, albeit hitherto illegally immigrated employee, rather than hiring an unknown person abroad.
Quotas should henceforth be given priority to people from countries that, in cooperation with Italy, will warn of the risks of illegal migration. Foreign Minister Antonio Tajani he already met with representatives of Egypt on Tuesday in Cairo. But critics of the government believe this will not stop the illegal flow from countries such as Afghanistan, Syria or Libya.
Source: Rtvslo