Scholz: It's absolutely insane to stick to the road
German police have launched nationwide investigations against climate activists from the Last Generation group, who have become known for blocking roads in an attempt to force the government to take more drastic measures against climate change.
According to the German prosecutor's office, police searched 15 locations in seven federal states. The target of the investigations are seven individuals aged between 22 and 38, who they suspect "forming or supporting a criminal organization". According to the American news agency AP, the investigation against the members of the group was launched in the middle of last year after receiving several criminal reports.
According to prosecutors, the individuals are accused of organizing and promoting a campaign to "finance further criminal acts" by the group. For this purpose, they are supposed to collect 1.4 million euros. Two of them are also accused of attempting to sabotage the oil pipeline connecting Ingolstadt in Bavaria with Trieste in Italy.
The tactics of the Last generation group have repeatedly been the target of harsh criticism. In recent weeks, traffic has been stopped almost every day in Berlin and traffic signs or asphalt have been taped.
On Monday, German Chancellor Olaf Scholz said he thought it was completely crazy to stick to the pictures or the road. In his opinion, such actions will not contribute to changing people's thinking about climate change, but will only make people angry. "It's an action that I doubt will help," Scholz said.
In The Last Generation they admit that their actions provocativebut claim that their purpose is only to stimulate discussion in society regarding climate change.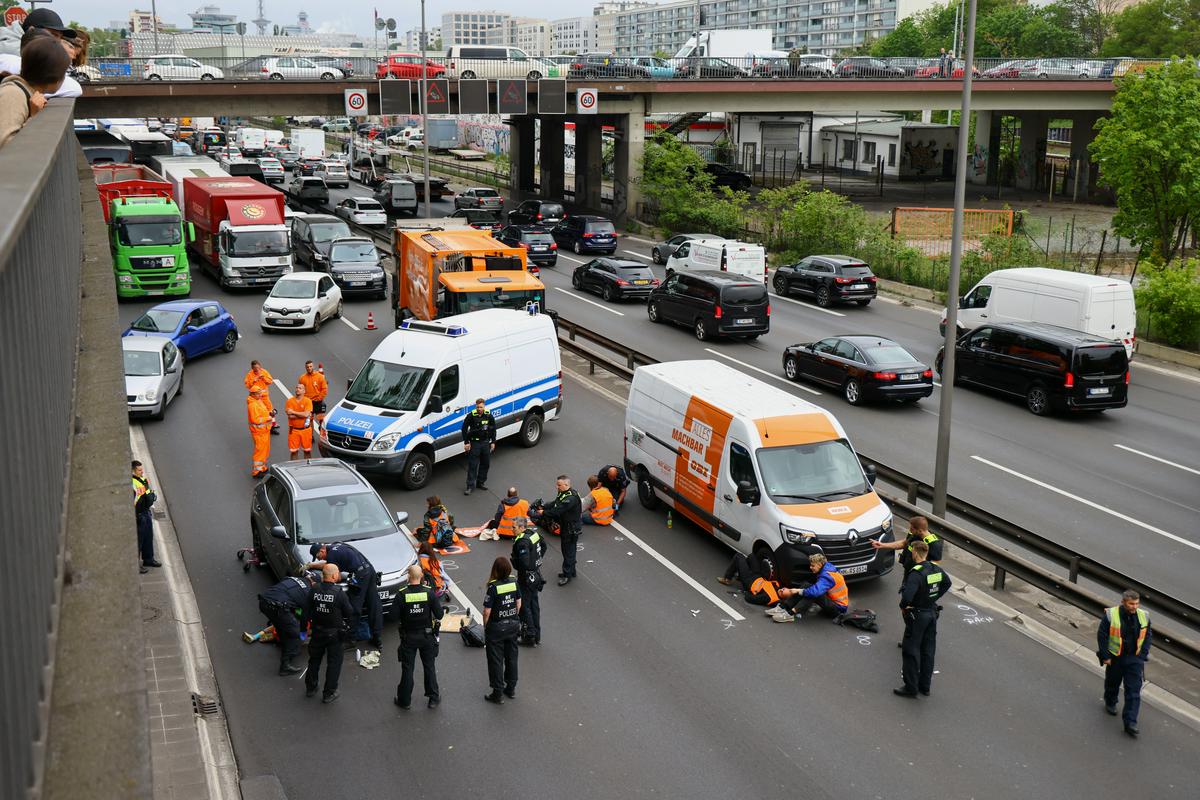 Source: Rtvslo