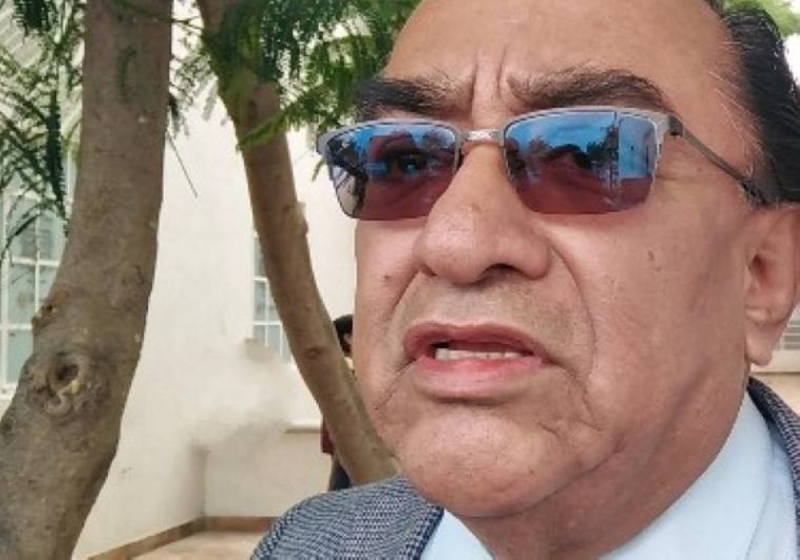 Marco Aurelio Rodriguez, photo via Twitter.
Journalist Marco Aurelio Ramirez Hernández was shot dead by gunmen while he was riding in his car in Tehuacan, Puebla, Mexico.
Ramirez, who was also head of the Tehuacan government, lost control of his vehicle and crashed into a tree. Police and paramedics arrived at the scene and confirmed Ramirez's death, El Sol de Puebla reported.
The Puebla Public Prosecutor's Office said, "We are aware of the fact that Marco Aurelio R. was killed in Tehuacán and have launched an investigation. The investigation will be swift and effective."
While currently collaborating on a daily basis as a radio station columnist, he has also been recognized for his professional career, having worked in various media for over 30 years, mainly as an event journalist.
Nearly 150 journalists have been killed in Mexico since 2000 and 28 are missing, according to the NGO Reporters Without Borders (RSF). Reporters Without Borders (RSF) ranks the country as the most dangerous country in the world, ranking 128 out of 180 companies in its index. about freedom of the press.
Source: Diario.Elmundo