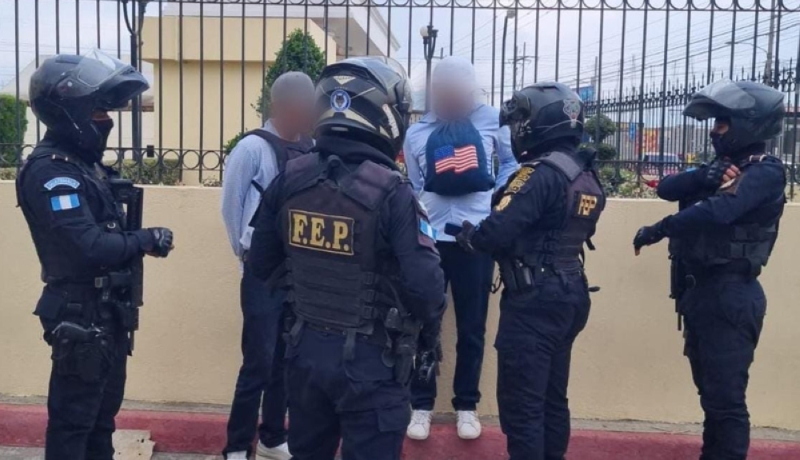 Two Salvadorans had false documents / Provided by the Guatemalan government.
The Guatemalan government has reported the arrest of two Salvadorans who, following a police investigation, were found to be in possession of false documents to stay in the country. Two subjects have not been identified by authorities.
The arrest was made on Monday by personnel from the immediate response group of the Guatemalan National Civil Police (PNC), and was arrested in Zone 3 of the province of Quetzaltenango in southwestern Guatemala.
"The PNC reported arresting two Salvadoran nationals who were in possession of false documents. These persons were left to the discretion of the district court," the Guatemalan government said.
Authorities did not provide details about what the Salvadorans used the fake documents for, nor did they explain whether they were affiliated with criminal gangs.
The two Salvadorans were turned over to the country's civil servants for due legal process.
Source: Diario.Elmundo