An intellectually disabled man arrested for a misdemeanor has died in a US prison of malnutrition and dehydration "eaten alive by bed bugs". An independent coroner's report ruled the death to be a manslaughter.
A 35-year-old mentally challenged man has died in a US prison from severe malnutrition, dehydration and "significant neglect complications" including being "eaten alive by bed bugs".
This was reported by an independent autopsy performed on the remains. Lashawn Thompson During his three months in Fulton County Jail in Atlanta, he lost nearly 15 kilograms.
according to UniradThompson entered prison on June 12, 2022 on a misdemeanor charge of robbery after failing to post bail.
Just three months later, on September 13, he was found unconscious in his cell.
According to the incident report filed by the prison, the man's body was found in the bathroom, covered in insects.
However, the cause of death was listed as "unknown."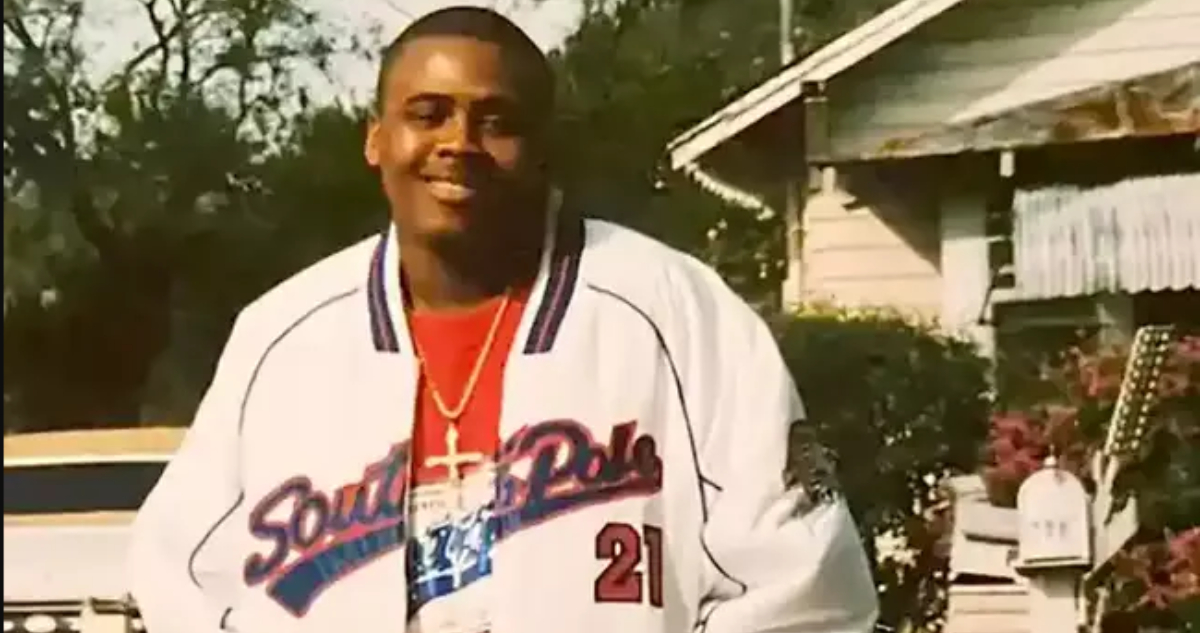 Independent autopsy classifies death as 'homicide'
After the initial reports, the man's family turned to former NFL player Colin Kaepernick's organization, Know Your Rights Camp, for help.
The latter assisted them by paying Roger Mitchell, Jr., the former chief coroner of Washington, DC, to conduct an independent autopsy.
In this analysis, the man with malnutrition, dehydration and a 'severe infestation of insects in the body' . It also details that he was with him before his death. Untreated decompensated schizophrenia.
"According to medication records, no medication was taken from 11 August to 13 September 2022," the report said.
"According to the timeline provided, Lashawn Thompson suffered a severe internal worm infestation that apparently lasted over 28 days. would not have been bathed by a caregiver."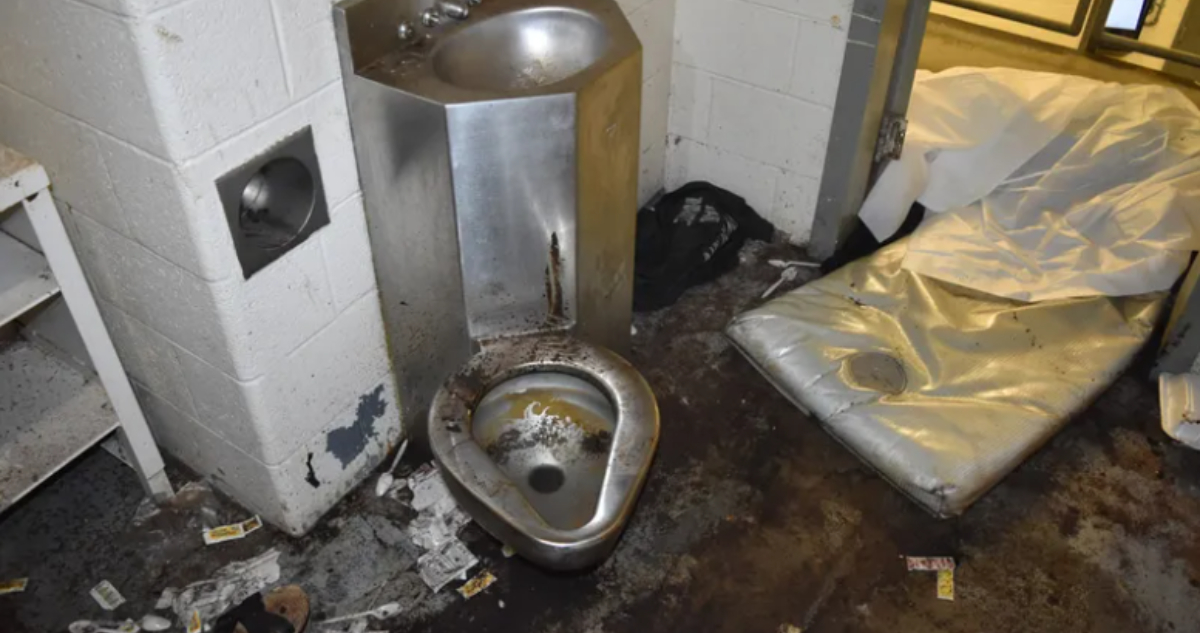 After identifying the situation, Mitchell determined: Thompson dies in 'murder' .
"Mr Thompson was left alone" said the coroner.
"His inaction, his cruelty and his inhumanity killed him."
Ben Crump, a civil rights attorney and representative for the Thompson family, said at the conference: "This is one of the most gruesome deaths and detentions in history."
Crump also said the man had more than 1,000 bites, suggesting he also found insects (bed bugs) in his mouth, ears, nose and body. BBC.
"It is incomprehensible that for three months he died slowly with LaShawn watching, and that none of the people who worked at this facility were willing to help him. His inaction, his cruelty and his inhumanity. killed him." emphasized.
In connection with this, Fulton County Sheriff Pat Labatt issued a statement, acknowledging the missteps that led to the man's death.
"I have not had the opportunity to fully examine the independent autopsy report. It was painfully clear," he said.
"I have already demanded and accepted the resignation of the senior staff responsible for prison administration, including the Chief Warden, the Assistant Chief Warden for Housing, and the Assistant Chief Warden for Criminal Investigation, to hold them accountable," he added.
Source: Biobiochile