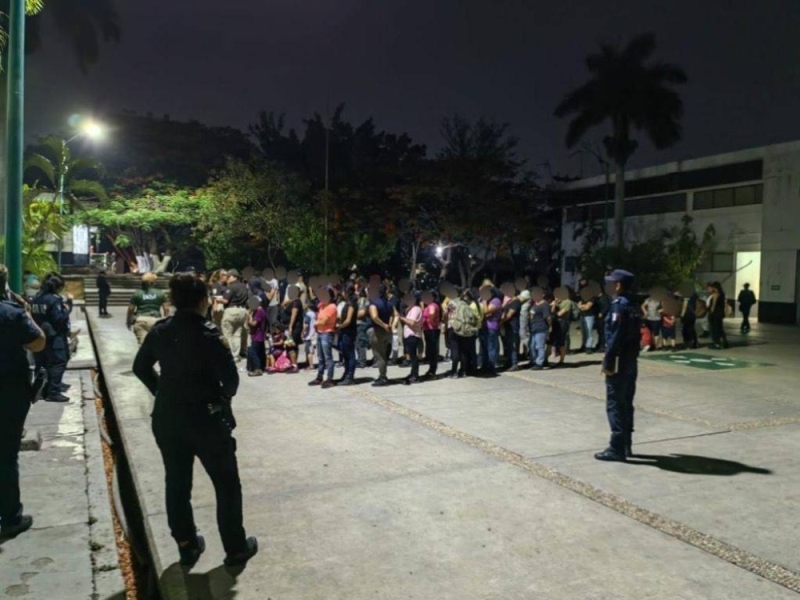 Mexican police found 175 migrants in the truck, 30 of them unaccompanied minors. / European Press.
Officials at the National Institute for Migration (INM) and National Guard (GN) soldiers removed 175 immigrants, including 30 unaccompanied minors, from a crowded truck trailer this Friday. discovered.
The driver has already been arrested in the central city of Chiapa de Corzo. The city is said to be the site of a tragedy in December 2021 when 49 immigrants died in a road accident while traveling. This is reported by the Mexican newspaper Proceso.
According to INM, agents stationed at this key point in the trafficking route numbered 154 from Guatemala, 14 from Ecuador, 3 from El Salvador, and 1 from Pakistan.
In addition to the unaccompanied minor, there were also five families with children.

Source: Diario.Elmundo