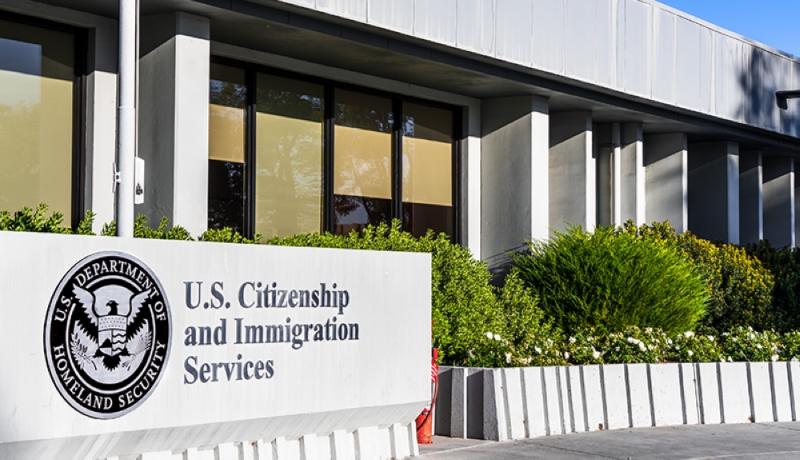 United States Citizenship and Immigration Services (USCIS)
There will now be a new requirement for immigrants to provide an interpreter if they do not speak English when applying for asylum at U.S. immigration authorities, a service that will no longer be provided by the government.
U.S. Citizenship and Immigration Services (USCIS) announced that the measure went into effect this Wednesday, September 13th. During the pandemic, the agency provided free interpretation services over the phone.
Starting today, USCIS announced that asylum seekers must attend interviews in person and with an interpreter if they do not speak English, a move that lawyer Gerardo Manchaca said would seriously harm migrants. It will get you into trouble. The United States does not have many resources.
Manchaca told Telemundo Network that he has begun notifying clients to comply with this requirement to avoid setbacks in the process. He advised applicants who will soon be interviewed to "make sure that the interpreter accompanying them can actually translate all the words and emotions they are trying to convey to the immigration officer."
USCIS recommends that interpreters be fluent in English, understand the target language, and be at least 18 years of age. "Additionally, an interpreter cannot be your attorney," the agency clarifies.
"If you require an interpreter but do not bring one, or if the interpreter is not fluent in English, you may be deemed not to have participated in the interview," USCIS warns.
Immigration advocacy groups are concerned about the impact this requirement will have on the scarce immigrant economy, given that interpreter services in the state cost about $200 to $300 an hour.

Source: Diario.Elmundo