What Libya is facing is a true humanitarian drama after Cyclone Daniel passed off the coast of Africa.
According to Libyan authorities, the death toll stands at 6,800, with the number expected to rise.
In fact, according to estimates published by the following media, washington postthe death toll is approximately 20,000.
Derna was one of the areas worst hit by the cyclone, with floods ravaging neighboring hills and two dams bursting, destroying a quarter of the area.
health emergency
Emergency services continue to work in the affected area, where entire neighborhoods have been submerged in muddy waters and mud.
This left thousands of bodies strewn on the streets and created a health emergency. Meanwhile, many others remain missing.
The aforementioned media added that Eastern Government Health Minister Osman Abdul Jalil confirmed that 3,000 bodies have been buried in a mass grave on the outskirts of Derna so far. As well as this, he also needs to bury 2,000 pieces.
Officials added that diving teams were searching for more bodies under the sea. Meanwhile, the International Committee of the Red Cross distributed 6,000 body bags.
It should be noted that Libya is a highly divided country. The west is led by the internationally recognized Government of National Unity, while the east is led by General Khalifa Haftar.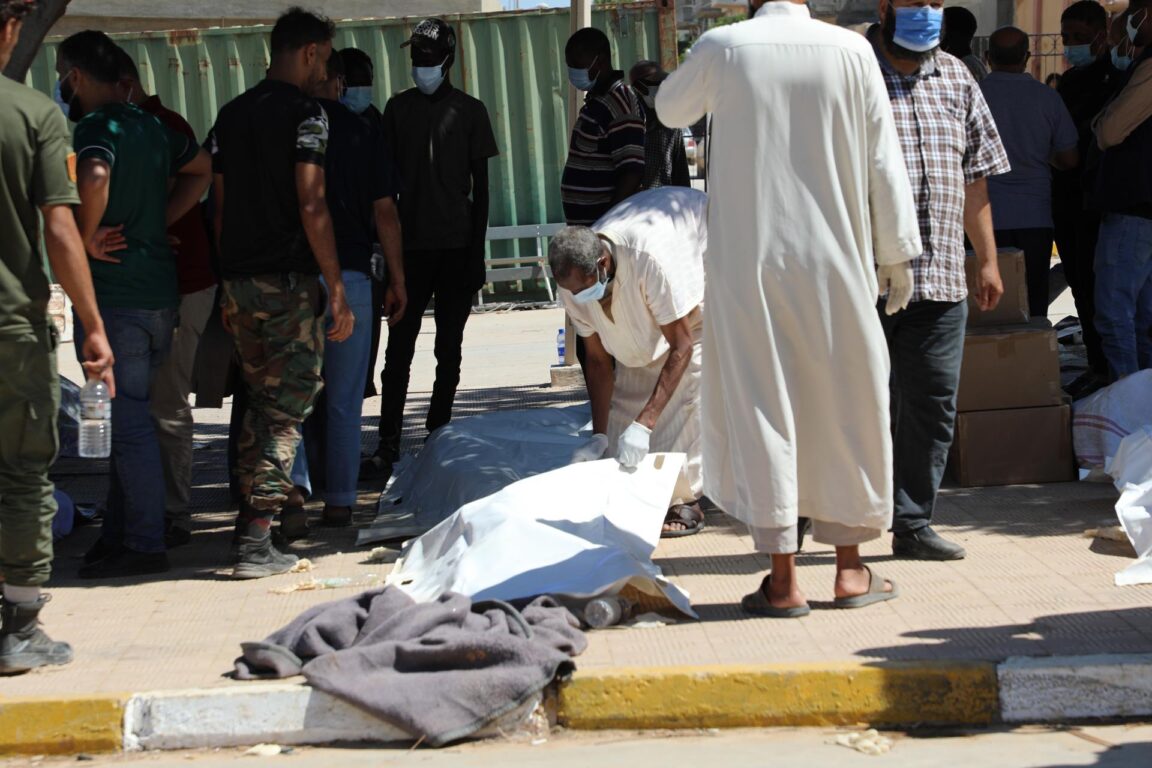 Kamal al-Siyawi, head of the committee in charge of searching for missing persons, called on residents to mark the "burial sites of unidentified persons."
Burials are carried out hastily because decomposition of bodies can lead to disease outbreaks. For the same reason, some people are calling for the closure of the disaster area.
The situation is further exacerbated by the capacity of medical facilities, with three hospitals completely out of commission and the other half only partially functioning.
"Retrieving the bodies is important, and so is burying the bodies before they decompose and cause environmental problems," said Ahmed Zuiten, the World Health Organization's representative in Libya.
disaster could have been avoided
The United Nations World Meteorological Organization said the scale of the tragedy could have been reduced if the severity of the storm had been known in advance and appropriate measures had been taken, including proper evacuation.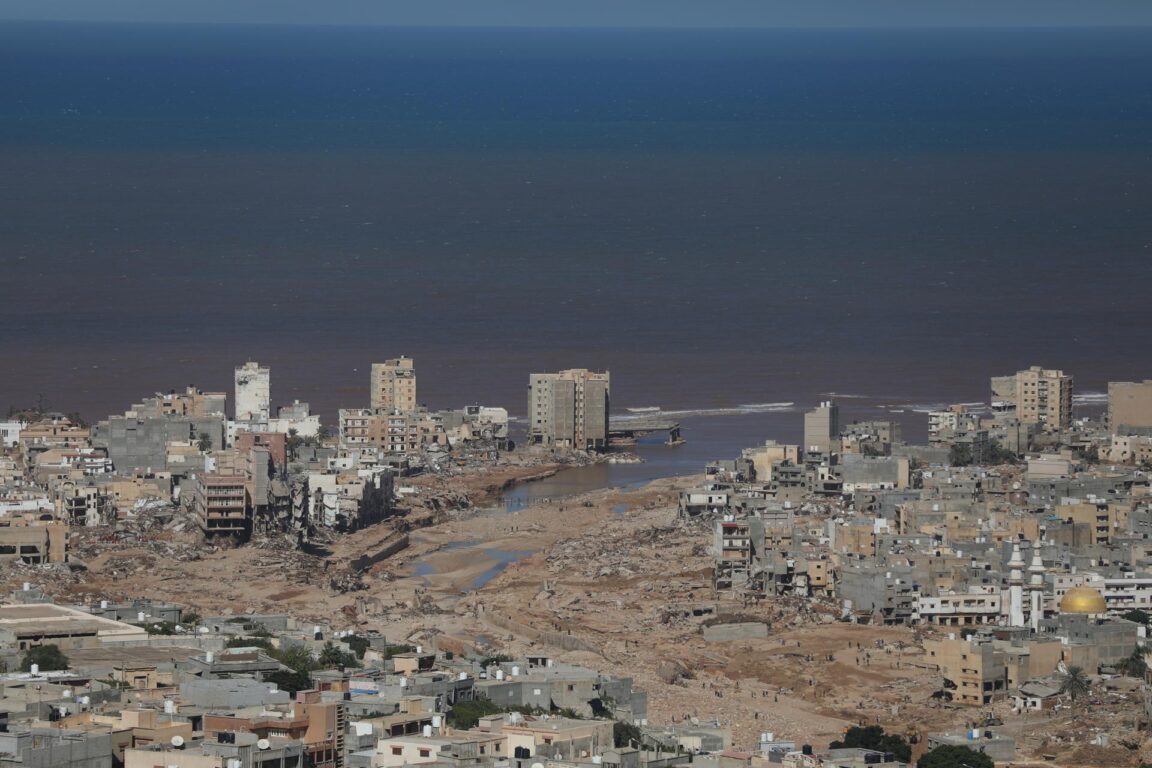 EFE distributor It said WHO's aid included 28 tons of emergency surgical supplies.
The group's executive director, Tedros Adhanom Ghebreyesus, said the supplies will arrive in the African country tomorrow Friday from the group's regional distribution center in Dubai.
A network of emergency medical teams was then activated with the participation of eight countries to assist Libya.
Source: Biobiochile