Putin accepted Kim's invitation to visit North Korea
North Korean leader Kim Jong Un arrived in the city of Komsomolsk in the far east of Russia with his armored train, where he visited a factory of military aircraft and other equipment.
Kim toured the factory named after the Soviet cosmonaut Yuri Gagarin, the first man in space. It produces, among other things, Russian military aircraft Su-35 and Su-57, as well as civilian aircraft.
Kim, who arrived in Russia on a special train on Tuesday, is accompanied by the Russian president on Wednesday Vladimir Putin visited the new Russian Vostochny Cosmodrome. According to Russian news agencies, during the visit to Kim, Putin promised Moscow's help in developing North Korea's space program. He told reporters that he sees possibilities for military cooperation between the two countries.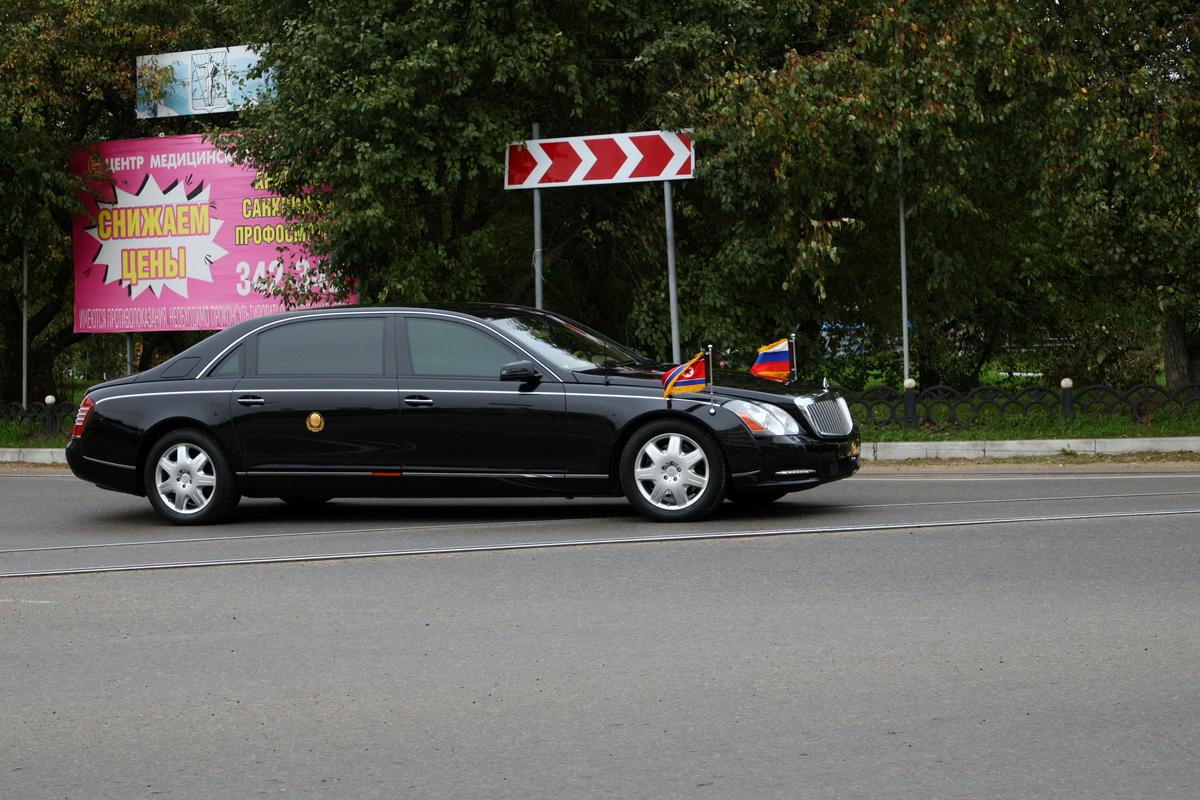 After meeting with Kim, Putin announced that the North Korean leader would visit a Russian aircraft factory. He will also go to the port of Vladivostok, where he will visit an exhibition of Russian warships, a university and the Russian Academy of Sciences, including marine biology research laboratories.
Kremlin spokesman Dmitry Peskov said on Thursday that Kim would stay in Russia for a few more days. For Kim, this is the first trip abroad in four years and the second visit to Russia since he met with Putin in Vladivostok in April 2019. During his visit to Vostochny, Kim also invited Russian Foreign Minister Sergey to visit North Korea Lavrov and is expected to visit Pyongyang in October.
Trilateral talks between Washington, Seoul and Tokyo
Russia and North Korea are historical allies, and the international community has imposed sanctions against both of them – against Moscow because of the conflict in Ukraine, against Pyongyang because of its nuclear program.
Kim's visit to Russia has raised concerns in the international community that the country may enter into arms deals. They also spoke in Seoul, from where they expressed concern that, despite many warnings, North Korea and Russia discussed military issues, including the development of satellites. In Washington, however, they spoke by phone with representatives of Japan and South Korea. They agreed that Pyongyang's potential arms exports to Russia would be in direct violation of several United Nations Security Council resolutions.
Source: Rtvslo