3,000 refugees from Lampedusa transferred to Sicily
In response to the record number of defectors who arrived on the Italian island of Lampedusa in recent days, Austria will strengthen control at the Brenner Pass on the border with Italy.
The Austrian Ministry of the Interior announced on Thursday that they are in contact with the Italian authorities. It is not yet known when the border control will be tightened. The situation at the Austrian-Italian Alpine border crossing was generally calm and there were no signs of a change in control management on the Austrian side.
On Lampedusa the Italian authorities declared a state of emergency on Wednesday due to thousands of defectors who arrived on the island by boat in recent days. Reception there center, which has room for about 400 people, is overcrowded, as it houses the vast majority of the nearly 7,000 defectors who were on the island at one time. The number of defectors has already exceeded the number of inhabitants of the island, which is around 6,000.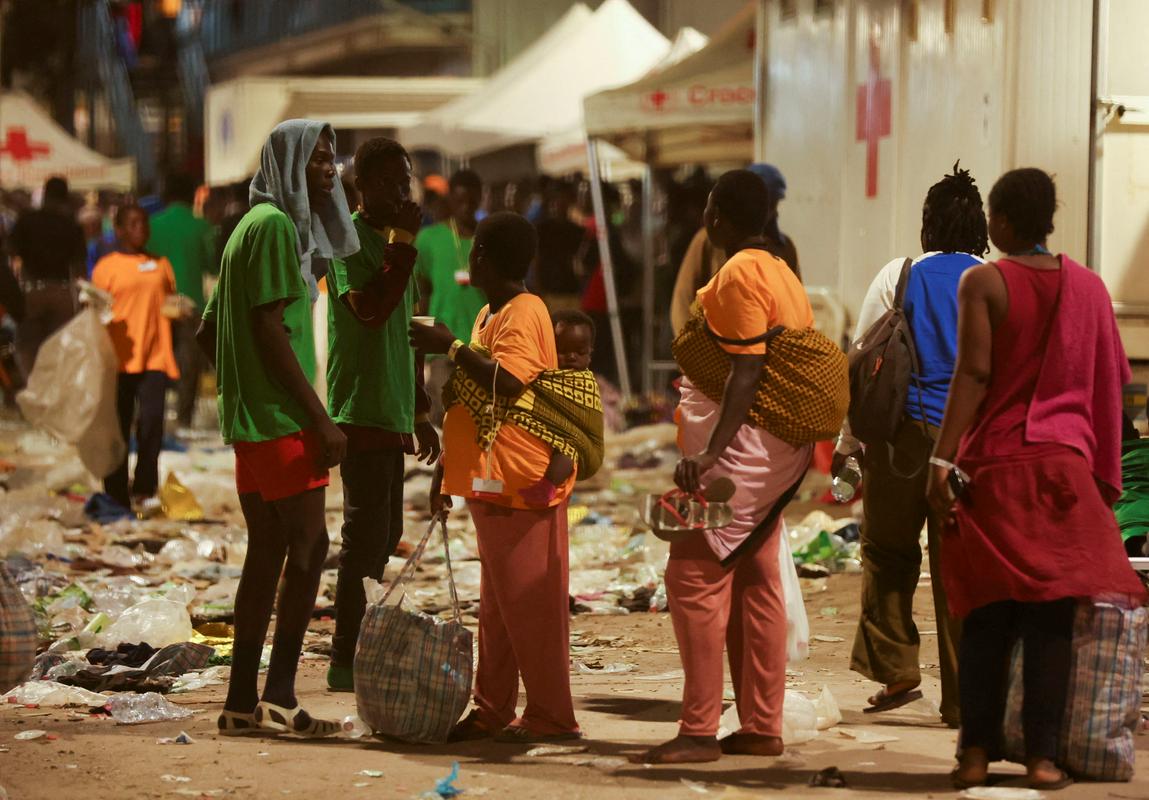 3000 people left the island
It's Thursday night then Lampedusa about 3,000 people left by ferry and were taken to Sicily, where their asylum applications will be processed. Residents of the island protested in front of the town hall because of the unbearable conditions.
Austrian Minister for European Affairs Carolina Edtstadler emphasized that the dramatic situation on Lampedusa showed again "that the present European migratory the system has failed". "The European Union has stood aside for too long and watched," she added and called for thorough reforms. Meanwhile, he is the Italian foreign minister Antonio Tajani warned that the situation could worsen in the coming months and that Italy needs help at the European level, the Italian deputy minister Matteo Salvini however, he characterized the arrivals of defectors as "act of war" and "death of Europe".
According to the data of the border agency Frontex, the Central Mediterranean refugee route remains the most active, as more than 114,000 people have already arrived via this route in the first eight months of this year. This is the highest number of people for this period since 2016.
Control at the border with Slovenia
and

Hungary

Austria already controls the border with Slovenia and Hungary, which introduced it for the first time at the height of the refugee crisis in 2015, justifying the decision with a large migration by pressing. In 2021, the Court of Justice of the EU ruled that the extension of this control due to the same threat was not compatible with EU law. Slovenia therefore expects that Austria will abolish it.
Source: Rtvslo