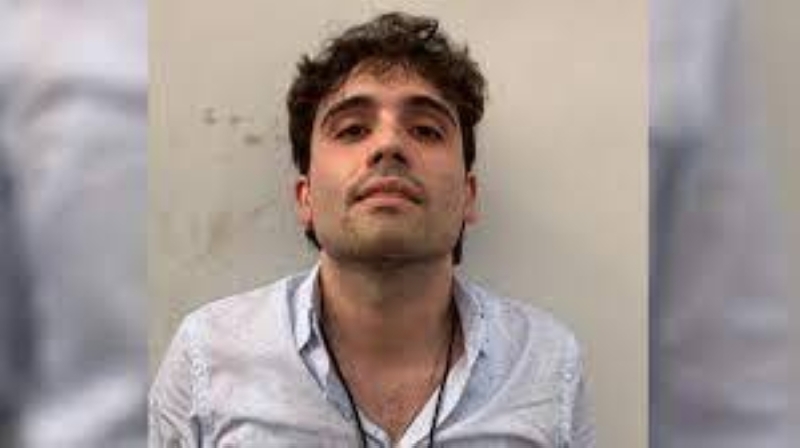 Ovidio Guzman, son of drug trafficker Chapo Guzman / Provided by CNN.
This Friday, Interpol officials took over the custody of Ovidio Guzmán López "El Raton", the son of Joaquín El Chapo Guzmán, and announced that Mexico is awaiting extradition of the kingpin's son to the United States. confirmed that it has started.
Newspaper Milenio reported that Ovid Guzman was taken by helicopter from Altiplano prison, but the detainee's location or destination was not made public.
The Mexican Attorney General's Office (FGR) had issued an arrest warrant for extradition purposes against El Raton for trafficking methamphetamine, cocaine, and marijuana into the United States.
Contrary to belief in Mexico, Guzmán López, 33, did not leave the country and was flown to Chicago, sources told Univision Network.
Ovidio Guzmán was arrested in Sinaloa on January 5 during a federal military operation that carried out shootings and drug blockades in various areas of Culiacán, Sinaloa.
The kingpin's son is at the top of a list of 15 criminals that Mexico prioritizes for extradition.

Source: Diario.Elmundo