The floods damaged a quarter of the buildings in Derna
In Libya, many people are still without drinking water after the floods, and unexploded mines are also a danger. Five Greek humanitarian workers who were on their way to the city of Derna died in a traffic accident in the east of the country.
A total of seven people died in the accident, and another 15 people were injured, the internationally unrecognized government in eastern Libya announced. The Greek defense minister declared three days of mourning in the Greek armed forces due to the accident.
Minister of Health in the Government of Eastern Libya Otman Abdeljalil said the accident happened when a team of Greek aid workers was en route from Benghazi to 300 kilometers away Derna. Their bus collided with a car carrying a Libyan family. There were 19 people in the Greek team, Friday they died, the rest are injured, seven of them are in critical condition.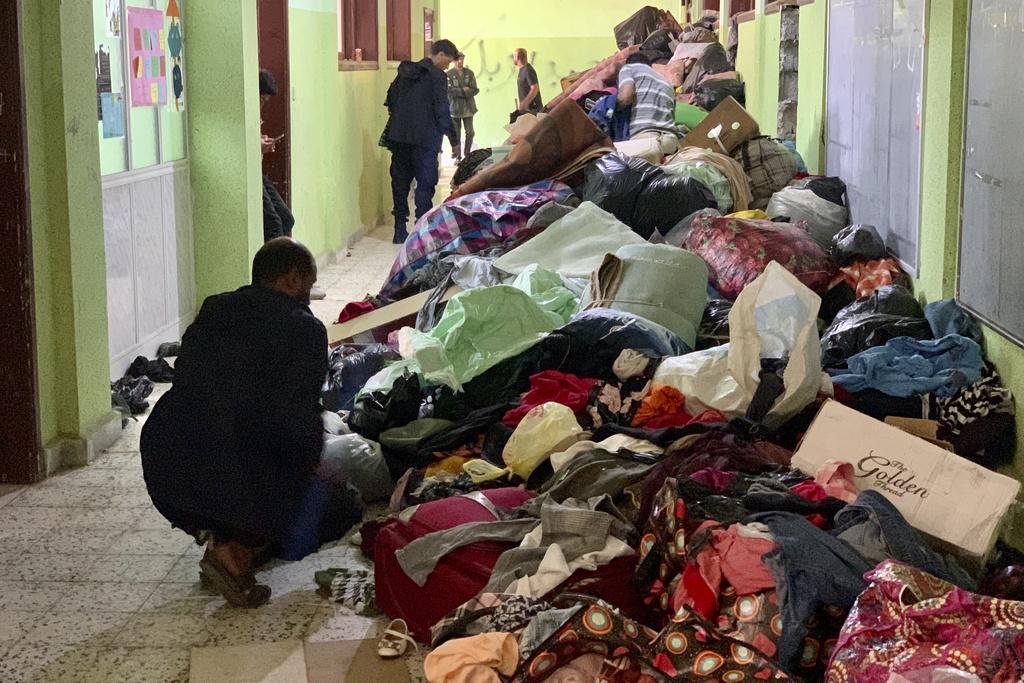 Greece sent humanitarian aid to areas of Libya hit by devastating floods on Sunday morning in a show of solidarity with Libyans. Aid was provided in the form of medical and nursing staff, medical supplies and food.
Slow victim identification
Conditions in Derni otherwise, they are still catastrophic, as some bodies are mutilated beyond recognition, so the identification of the victims is very slow. Due to the floods, the previously drinking water became contaminated, forcing many families to leave the city. At least 150 cases of diarrhea were reported on Saturday.
A new danger is also caused by mines washed away by raging water.
There are floods in Derni damaged as much as a quarter of the buildings.
An investigation into the poor maintenance of dams
Meanwhile, officials have launched an investigation into the collapse of two dams in Derni. Minister Osama Hamad, who was appointed by parliament to lead the investigation, said they would check where the money intended for the maintenance of the dams went. There are also hints that there were two cracks in one of the dams, which was known about since 1998.
Source: Rtvslo