The composition of the age pyramid brings great difficulties
In Japan, one in ten people are over 80, and more than a quarter of Japan's 125 million people are 65 or older. These are new milestones in Japanese society, which has been aging for many years.
The country also faces one of the lowest birth rates in the world, but on the other hand, its population is the oldest of any country in terms of what percentage of people in the country are at least 65 years old. As mentioned, in Japan this share is 29.1%, in Italy 24.5% and in Finland 23.6%; these two countries rank second and third respectively for this factor.
But the forecasts for Japan for the future are not promising at all, on the contrary, since by 2040, 34.8 percent of people who are at least 65 years old are expected to live in the country.
On the other hand, older Japanese remain active for a long time, as Japan has one of the highest proportions of working seniors. Among the workforce, as many as 13 percent have already celebrated their 65th birthday, writes the BBC. Still, this does little to mitigate the ever-increasing costs Tokyo has to spend on social security for its residents, which has also led to a record-high budget passed by parliament for next year.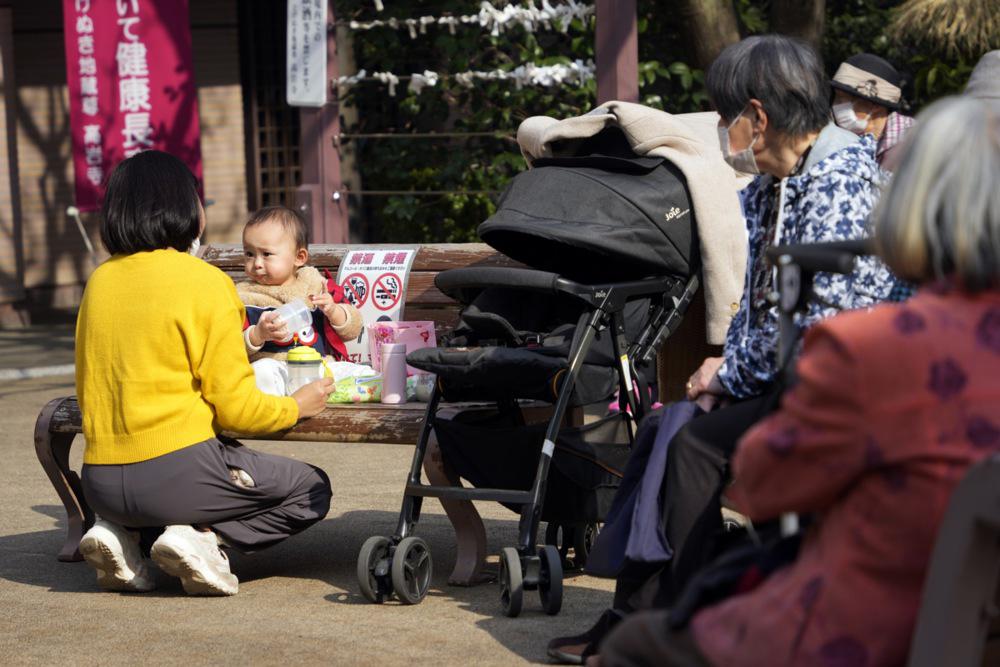 Fewer than 800,000 children were born last year
All measures and incentives for Japanese couples to decide to have a family or more children rarely fall on fertile ground, as young people are worried about the ever-increasing cost of living and long working hours at work. Fewer than 800,000 children were born in the country last year, which is the lowest number since counting began in the 19th century. By comparison, in the 1970s, more than two million children were born in one year. The prime minister also drew attention to this problem Fumio Kishidawho said in January that the country would soon be unable to function as a community due to such a low birth rate.
But despite all the warnings, the authorities are still not in favor of the solution of accepting migrant workers from other countries into the country.
China, where the population fell last year for the first time since 1961, and South Korea, which has the lowest birth rate in the world, have problems with low birth rates.
Source: Rtvslo