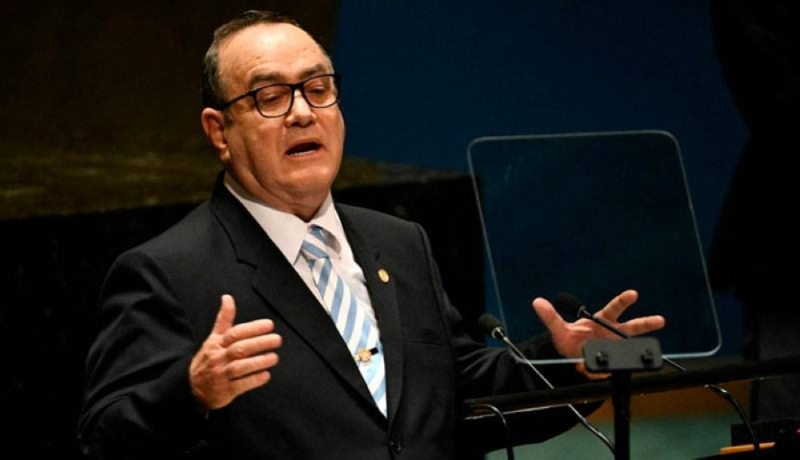 Alejandro Giammattei, President of Guatemala
Outgoing Guatemalan President Alejandro Giammattei on Tuesday at the United Nations General Assembly condemned "unnecessary acts of international interference" during the last election, which was won by Bernardo Arévalo of the leftist Semilla movement.
"This is an election event orchestrated by an act of unnecessary international interference, because our democracy may not be perfect, but it is a democracy that has made possible the principle of change of government," he said in Congress. said in a speech.
Similarly, he reiterated that he will hand over power to Mr. Arevalo on January 14th. "The principle of quadrennial rotation is fully observed in Guatemala," he said, adding that "many presidents have struggled to maintain their positions."
Since the Arevalo Semilla movement achieved surprising results compared to poll expectations in the first round of elections on June 25, Guatemala's Public Ministry has taken steps to invalidate the results and make political formation illegal. We have taken a number of measures to Condemnation from the international community.

Source: Diario.Elmundo