An unknown author created the quartet of allegories of individual seasons after 1725
The decade-long conservation-restoration project of four baroque paintings by an unknown author, which represent an allegory of autumn, winter, spring and summer, was concluded. The paintings, which were designed as a single decoration, are kept by ZRC SAZU.
The Academy of Fine Arts and Design (ALUO) of the University of Ljubljana and the Scientific Research Center of the Slovenian Academy of Sciences and Arts (ZRC SAZU) participated in the conservation and restoration project. Lucija Močnik Ramovš.
The paintings were heavily damaged and in very poor condition, so complex interventions were carried out on them between 2013 and 2022. The performers were teachers, external collaborators and students of the ALUO's Department of Restoration. In addition to the project manager, the members of the expert committee for conservation and restoration work were: The Kokole method, Dušan Koman, Milady Makuc Semion, Mija Oter Gorenčič and Tamara Trček Pečak.
What did the Paris blue pigment release?According to the head of the project, the four baroque paintings were definitely created after 1725, but it is not known who created them. She confirmed that according to the technique and technology of production and artistic design, they are the work of one hand or one workshop. That they were created after 1725 is confirmed by the identification of the Paris blue pigment in the paintings, which was introduced after the mentioned year.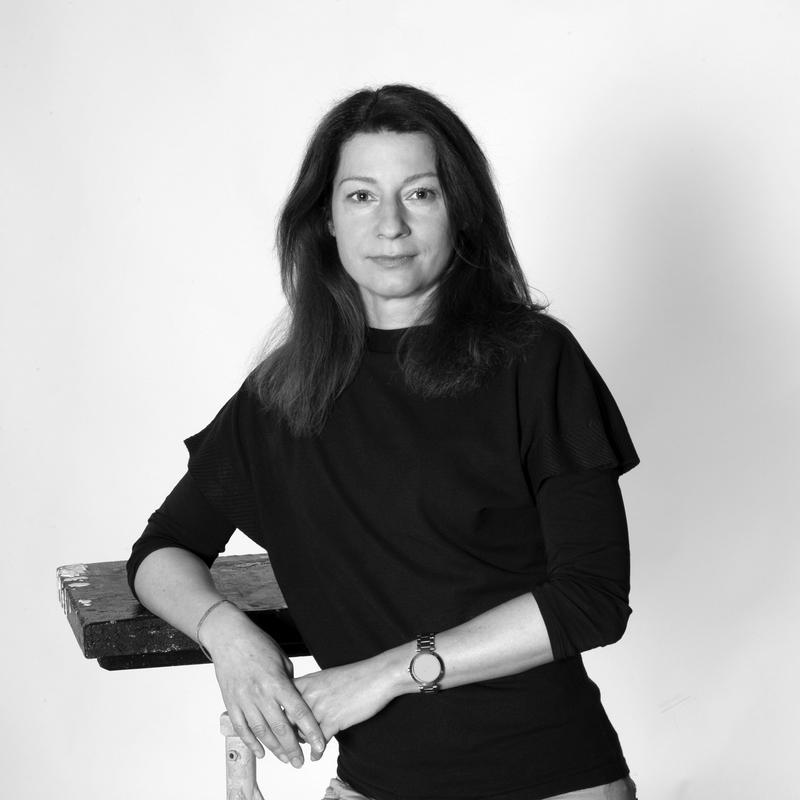 Lucija Močnik Ramovš also said that the paintings are now in the condition they deserve, and the beauty of the project itself lies in the fact that, in addition to the comprehensive conservation and restoration intervention, naturalistic research and a mini-research project on the space in which where the pictures are located, or they could give instructions for proper maintenance of the room in which the pictures are kept. During the conservation and restoration work, the experts also made sure that the paintings did not needlessly suffer new stress, by following modern guidelines on minimal interference with the painting or the work of art, she added.
Just to connect the gap with the originalAccording to the project manager, one of the biggest problems they encountered during the work was the gradual and painstaking discovery or removal of heavily darkened varnish along with impurities and repainting, especially in the darker areas. Some of the maps were made with glazes that were soluble in solvents and could also dissolve the underlying layers, which "it doesn't just require a lot of fitting, what else to remove, because the interventions in the past were so cruel that most of the fine glazes were removed", so they tried "to balance these fine losses from the surfaces without new excessive retouches, but only to connect the gap with the original".
Source: Rtvslo