The School Supplies Program (PUE) provides a range of educational materials to students in public and subsidized schools. This stipend aims to ease the cost and backpacking of returning to school.
March is approaching and schools are reopening. Uniform and material lists are inevitable pending issues that parents must resolve.Faced with this panorama, the Mineduc program is commonly known as School supplies bonus 2023.
Are there school supplies bonuses?
The answer is no. No cash bonus for purchasing school supplies for students.exists is School Supplies Program (PUE) .
according to the portal Chile in attendancethis benefit is " Annual delivery of a set of school supplies To students of all levels enrolled in free-assigned public and subsidized private schools."
This benefit from the Ministry of Education, instead of giving money to parents and guardians, Direct delivery of school materials to beneficiary students.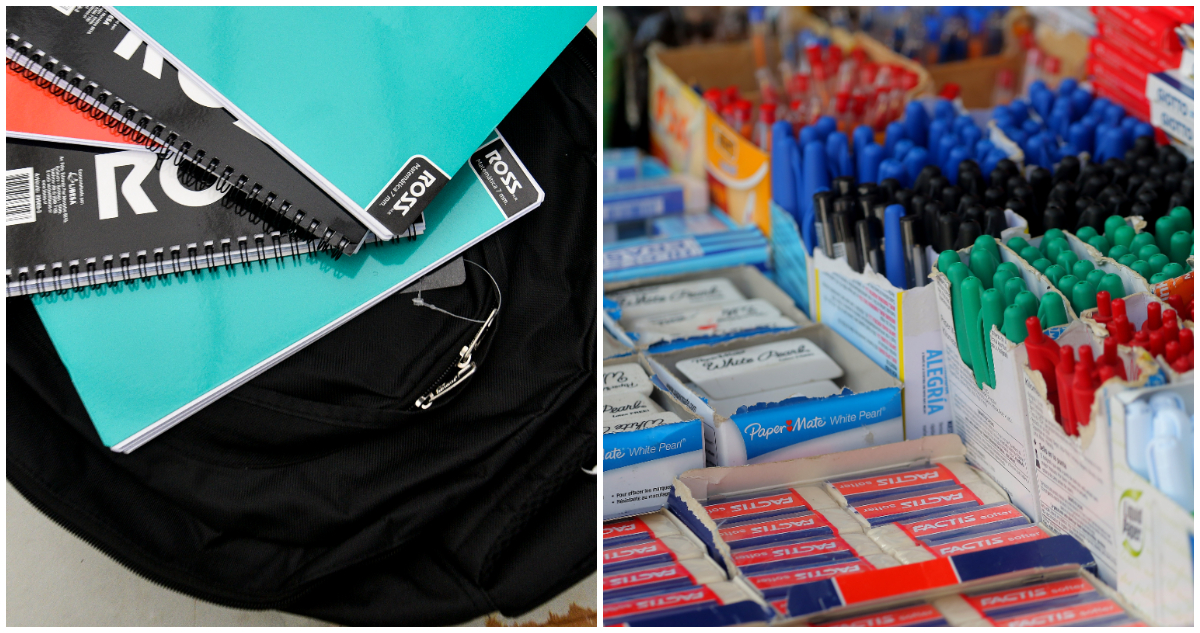 Who can it be delivered to?
Kits are differentiated according to educational level Consider tools according to the needs of each group of students.
Preschool education (set of 12 people).
Basic first cycle (individual set from basic 1st to 5th year).
Basic Second Cycle (separate set from basic 6th to 8th year).
High school (individual setting from 1st grade to 4th grade).
Teaching for youth and adults (individual sets for returning students).

In addition, students with special educational needs (SEN) will receive a group arts and crafts set (for 4 students).

The National Board of School Aid and Scholarships (Junaeb) website allows you to see what school supplies students will receive at each level of education. click here.
How do I know if I am a beneficiary?
The beneficiaries of the 2023 School Supplies Bonus are those aptly named the School Supplies Program. Comply free for public and private funded students .
To see if you are eligible for this assistance, please check if you or your student belong to one of the following groups.
– public institution student Basic, middle and adult levels.

– students Preschool Number of public facilities with high and very high Multidimensional Vulnerability Index (IVM).

– students subsidized private school that they are 40% more vulnerabilities according to the Social Register of Housing (RSH).

– Private school students who receive more than 40% of RSH subsidies. Chile Securities and Opportunities Program.

– Students who do not fall below 40% vulnerable and are not affiliated with Chile Securities and Opportunities can identify their respective subgroups according to their priority based on Correlation IDs created by the Department of Social Development and Family Affairs. Section of RSH.

– student Special Educational Needs (SEN) .
It's important to note this advantage. not running Therefore, no procedure is required.
Should I remove them somewhere? These educational material sets are distributed directly to the selected institution responsible for distribution to students.
Source: Biobiochile